Sunday Church Services English 9:00AM
Adult Bible Study on Wedensday nights
"Ascribe to the Lord the glory due His name. Bring an offering and come before Him; worship the Lord in the beauty of holiness and in holy array." 1 Chronicles 16: 29
Come and worship with fellow brothers in Christ every Sunday in an atmosphere of Love.
Click this link to see some pictures from the 2022 trunk or Treat Event
Thank you to everyone who helped make the event a success!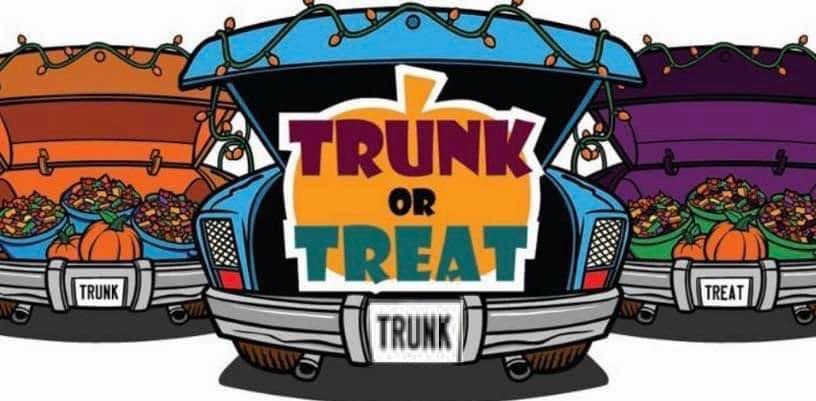 Join Us Sunday October 29th 

We Support Relay for Life and Team Redeem
English -Wednesdays Resuming soon
7:30PM - (562)928-3730
at the home of Ken Welker
Contact Pastor Marin
or by phone or text message
Prayer Request
Please fill out the Prayer Request Form found on our website
Feel free to call , text or email the pastor anytime.
We will gladly put you on our church Prayer Chain and we will all be praying for you and your loved ones.