Sunday Church Services
English 9:00AM Adult Bible Study 10:50 AM

"Ascribe to the Lord the glory due His name. Bring an offering and come before Him; worship the Lord in the beauty of holiness and in holy array." 1 Chronicles 16: 29
Come and worship with fellow brothers in Christ every Sunday in an atmosphere of Love.
Redeemer Lutheran Christian School
Redeemer Lutheran School exists to provide quality Christian education and training to children in a safe, disciplined, and loving environment. Our foremost concern is that Redeemer students will come to know Jesus Christ as their Lord and Savior since they will be the future leaders of our country.
Redeemer Has been serving the South Gate Community for over 50 years.
homemadevideos.webcam
Latest news
Click here to find out more about our wonderful Christian Elementary / Jr. High school here at Redeemer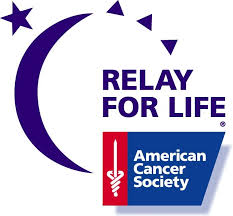 Click Here for Previous Newsletters
Adult Bible Studies

English Sundays 10:50 AM
English - Thursdays
7:30PM - (562)928-3730
at the home of Ed Lohr