Or visit our youtube channel by clicking Here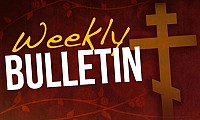 Click icon or Scan QR Code for Bulletin Click YouTube icon for Video
Please continue to donate in person or by Clicking Below
In Person Worship This Sunday-OUTSIDE ON THE PATIO

Worship WILL meet in person this week for those wanting to attend. All the social distancing protocols are in place. Just a few notes for this week:

* Parking is limited as you know. Please only park in the church parking lot if you have a walker, or trouble walking. Otherwise, please find a spot on the street (If the street is completely full, then the school parking lot will be opened for more cars)

*Print your bulletin at home if you want to follow along. There will be no projection screen outside.

* Seating on the benches is very limited. Bring a chair if you can, otherwise, we have some chairs we can set up on the outside. Also bring a hat, sunscreen, anything else you need to protect you from the elements. It's 9 am, but it still could be hot.

* Outdoor worship is an option, but online worship will still take place.
*There is a Large Canopy covering to help keep us cool while allowing for social distancing.
Face covering is required. Temperatures will be taken to help keep us all safe.
Please continue to Give your offering
You can drop your offering by the church ( call first) or mail it in
Or text GIVE to (833) 356-0563
We will gladly pray for you. To request a prayer using your Webbrowser Click here
Sunday Church Services
English 9:00AM Adult Bible Study Wednesday on line

"Ascribe to the Lord the glory due His name. Bring an offering and come before Him; worship the Lord in the beauty of holiness and in holy array." 1 Chronicles 16: 29
Come and worship with fellow brothers in Christ every Sunday in an atmosphere of Love.
Redeemer Lutheran Church
Redeemer Has been serving the South Gate Community for over 75 years.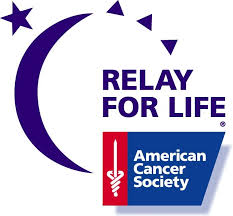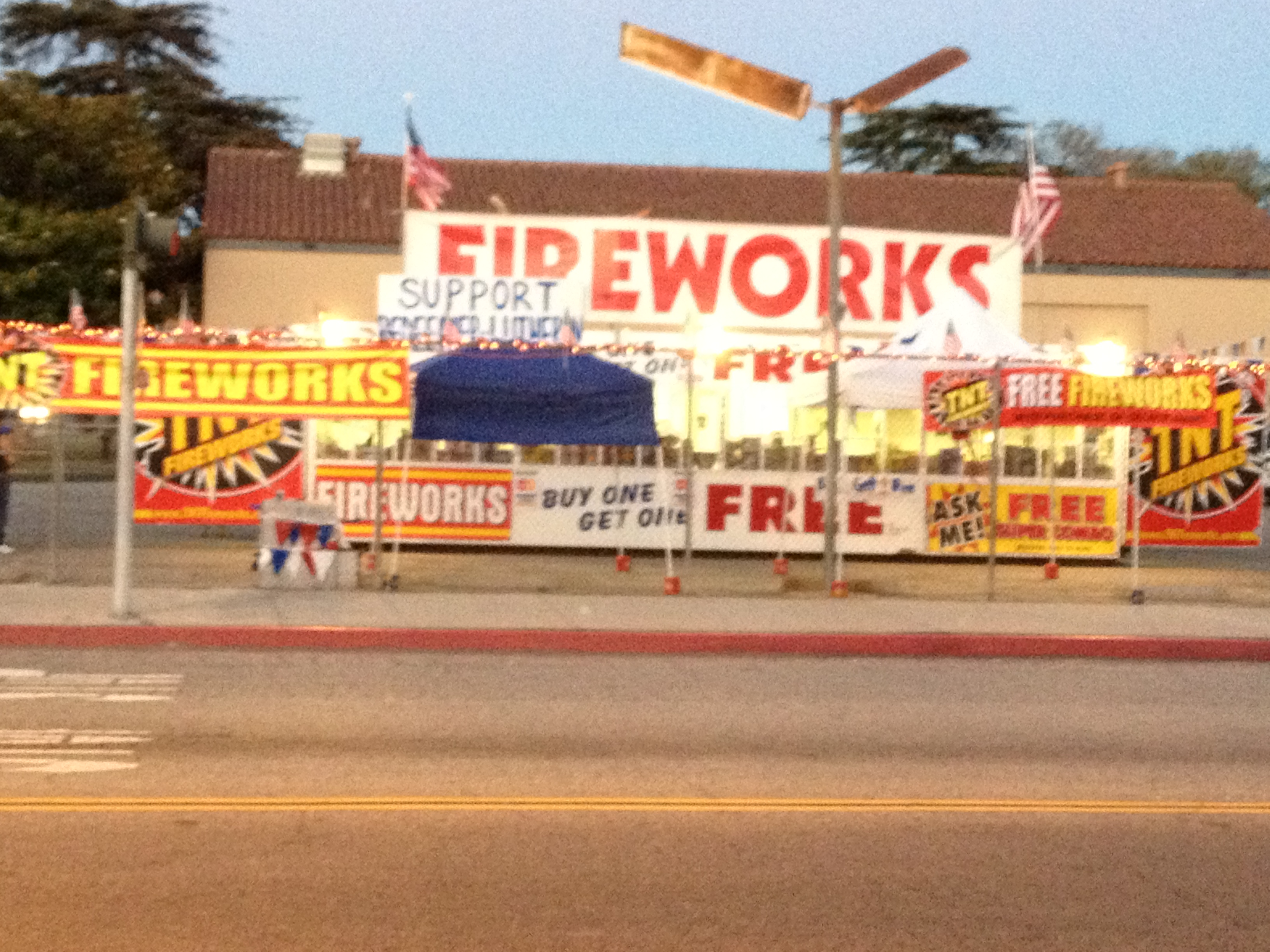 Watch for our Fireworks Stand.
Arriving June 28, 2021. We will be open thru July 4, 2021. Shop Early. We sold out last year early on July 4.
We will be offering Safe and Sane Fireworks. In a Safe and Sane Environment.
Adult Bible Studies

Wednesday On Line Only
English - Thursdays Resuming soon
7:30PM - (562)928-3730
at the home of Ed Lohr